WHERE DO I START FIRST?
Information from Jodi
Starter Pack Recommended by Jodi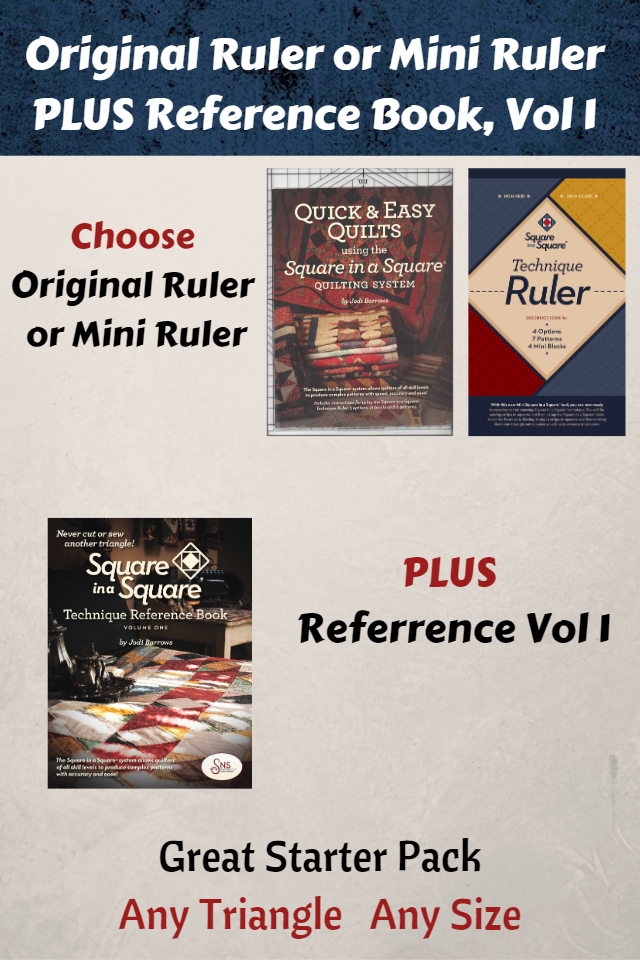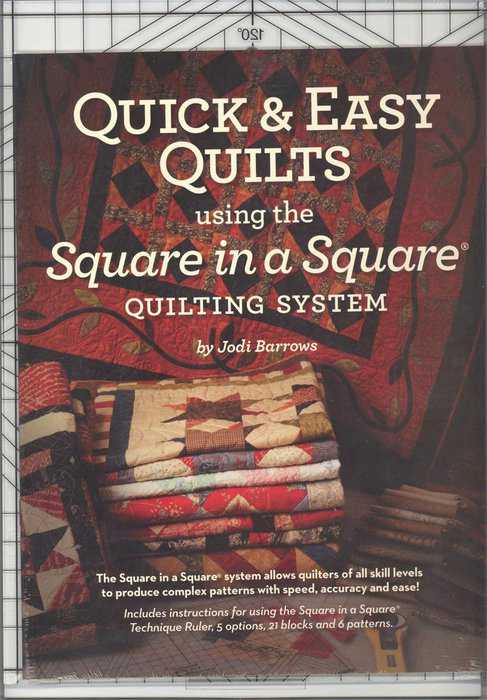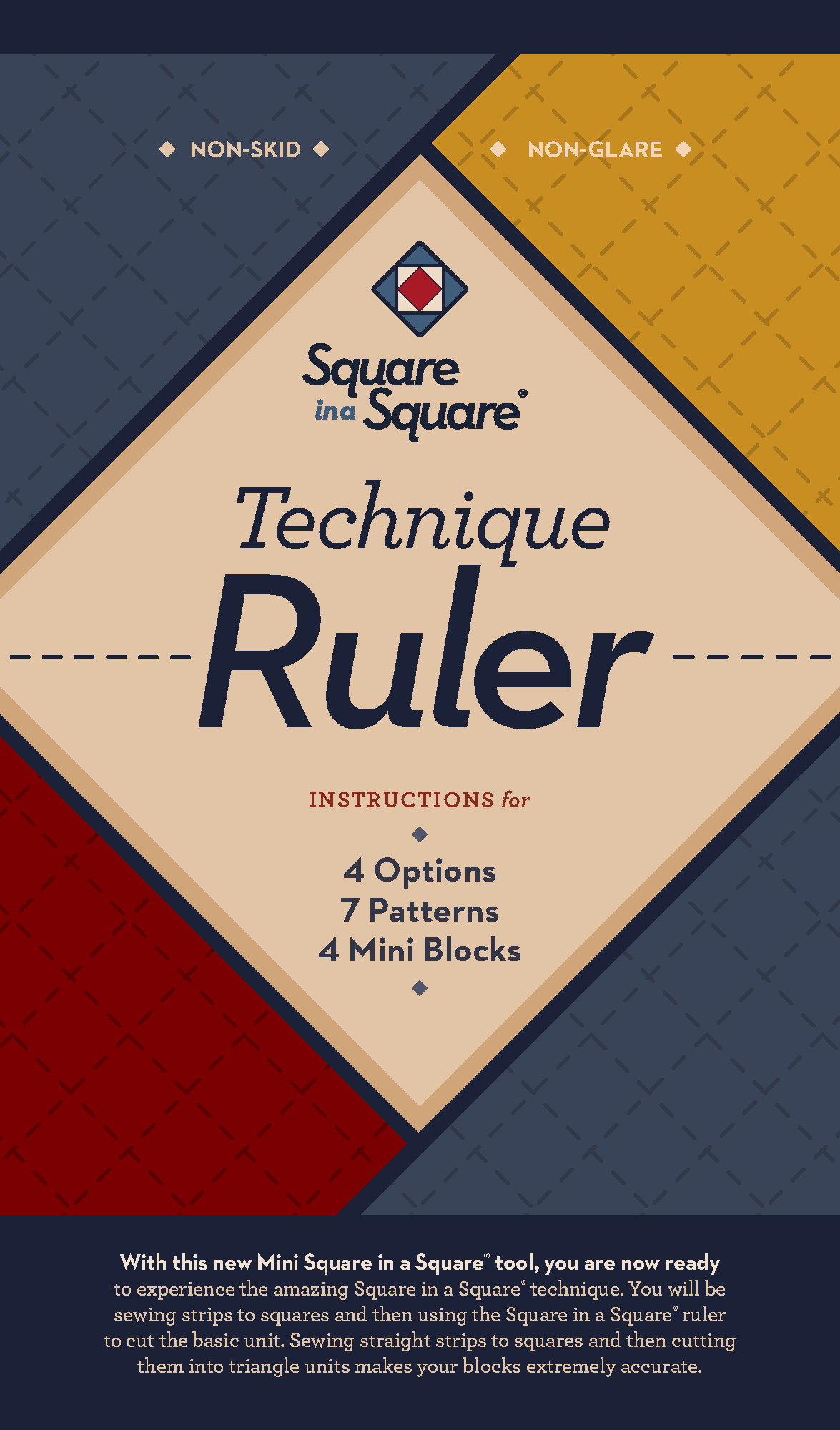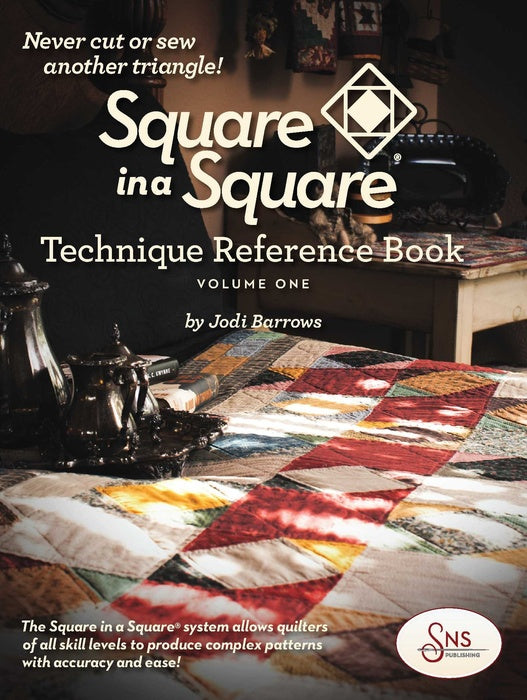 EYES ON THE PRIZE
Increase your chances of a successful hunt by relying on state-of-the-art hunting gear, firearms and crossbows.
Shop Rifles
Shop Ammunitions
GET YOUR QUILTING TOOLS & FABRICS
KEEP UP TO DATE
We want to quilt with all of the best products with and exclusive offers.
Drop your email below to join our tribe of amazing Square in a Square quilters.